Join the crew
Explore our opportunities below
Our Roots
JB was founded in 2009 by a group that was young, hungry and committed to succeeding.
Tired of the philosophy "it's good enough," we set out to build something different, founded on some simple but important principles.
"At Jumbleberry, we drive change and forge new paths. And so, we muster all our courage and bravery to be fearless, not only for ourselves but to inspire and lead those around us."
Steve Jukes President and CEO
Performing is paramount
You can't deliver client satisfaction without performing at the highest level each-and-every day. We do as we say and say as we do.
Performing is a habit
We believe collaboration, effective communication,risk-taking and accountability are key to high performance.
Good just isn't enough
There is always room to improve in every area of business. This philosophy is known as "kaizen" which is Japanese for good change. Kaizen is a constant pursuit for all JB employees.
Jumbleberry+
Jumbleberry embraces how extraordinary life is. That's why we support our staff with perks to help them be the best version they can be.
As a remote-first workforce, we embrace collaboration and connection with our peers at all opportunities. Providing the technology and a modern, dynamic and open-planned office space to support your success.
Why work here?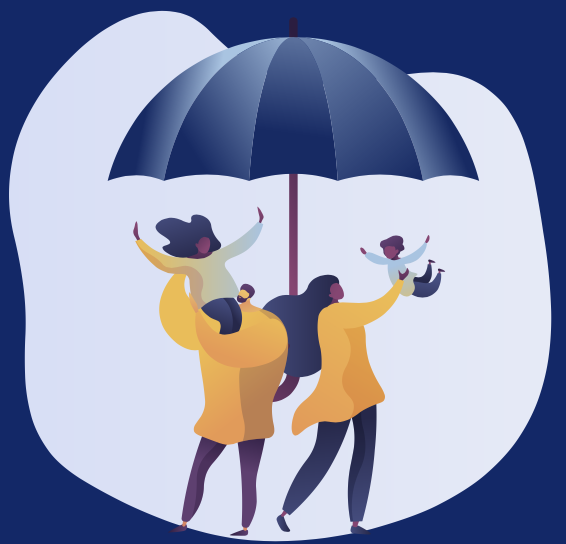 Flexible health benefits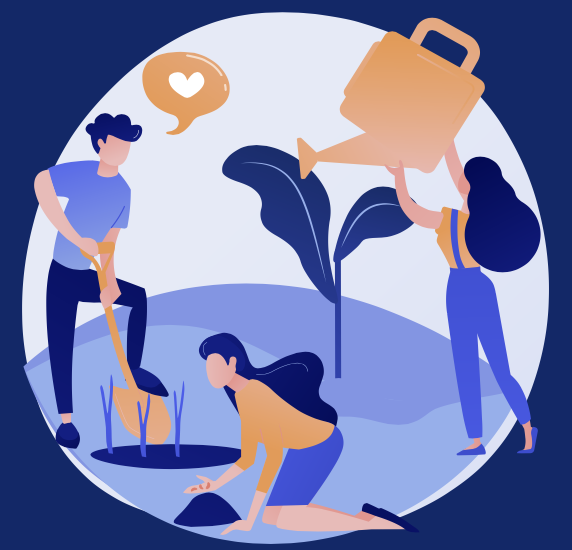 Volunteering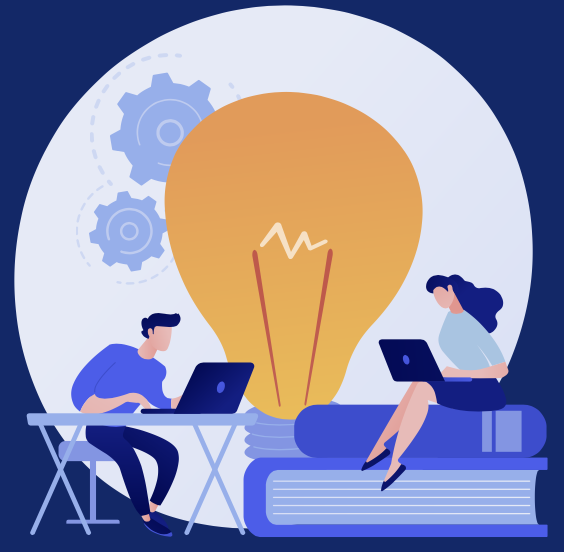 Focus on Learning and Development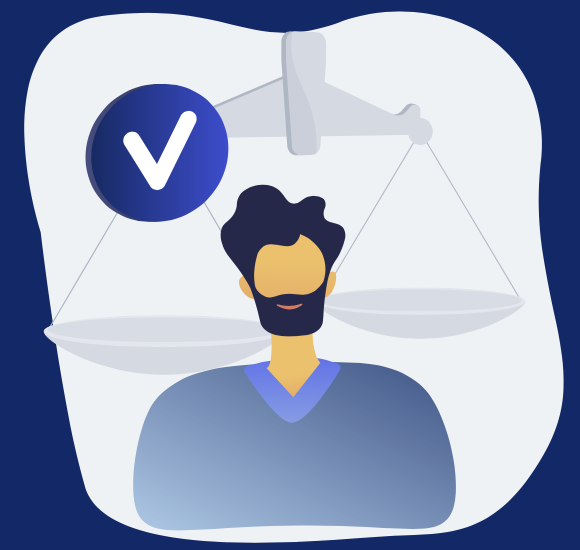 Employee Recognition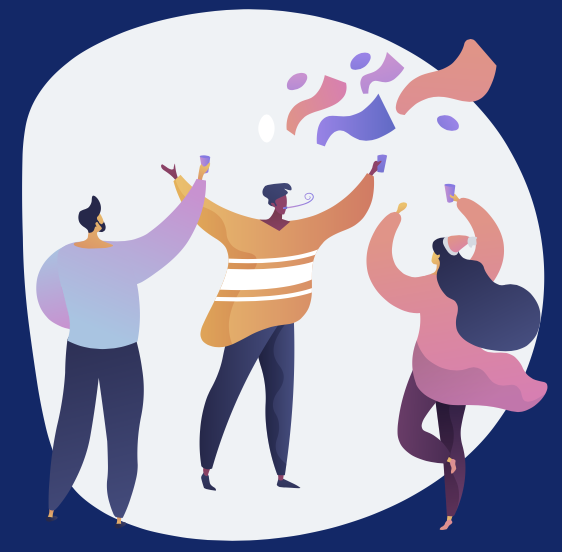 Social Events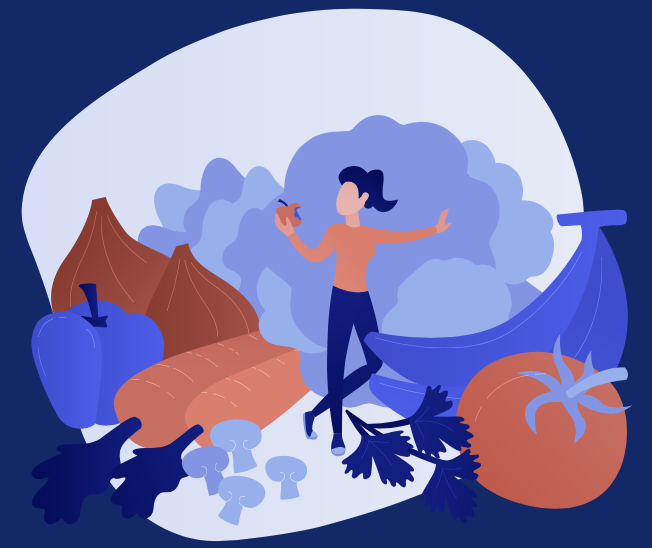 Healthy food and snacks